The areas of usage of the systems, produced by our company, which has been providing services for more than 20 years with its professional staff, are as follows:
Housing, Villas, Hotels, Hospitals, Factory Buildings, Industrial Structures, Concrete Silos, Supporting Wall Formworks, Dams, Malls, Waste Water Threatment Plants, Subway Stations, Public Buildings, University and School, Artistic Structures, Viaduct and Bridges.
Floor Formwork Systems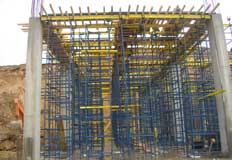 Wall and Column Systems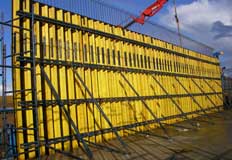 Exterior Side Units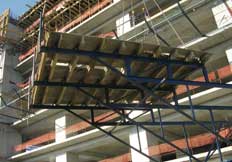 Composite K14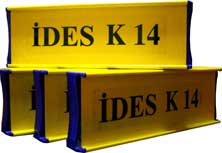 About Us
is preferred for various projects at hundreds of construction sites domestically and abroad since 1988 and has gained the appreciation and trust of its customers for the production and construction site services, which are always provided with the highest quality and according to made commitments.
The headquarters of IDES are located in Istanbul and the company continues to fulfill and increase the quality expectations of customers.
IDES continues to widen the product variety of its manufacturing with its experienced professional staff and while successfully providing services and solutions under the principle ''success at construction sites is the pride of IDES'' it constantly takes quality, standards, the environment and the customer satisfaction into consideration.
Son Haberler
0 Comments
İnternet sitesinin görünümü güncellendi....
Read More →
0 Comments
Açılış sayfamıza yeni fotoğraflar eklendi....
Read More →
Last Projects