İDES
is preferred for various projects at hundreds of construction sites domestically and abroad since 1988 and has gained the appreciation and trust of its customers for the production and construction site services, which are always provided with the highest quality and according to made commitments.
The headquarters of IDES are located in Istanbul and the company continues to fulfill and increase the quality expectations of customers.
IDES continues to widen the product variety of its manufacturing with its experienced professional staff and while successfully providing services and solutions under the principle ''success at construction sites is the pride of IDES'' it constantly takes quality, standards, the environment and the customer satisfaction into consideration.
In the following years, we are determined to carry our place in the construction sector to higher levels continuing our innovation, quality, reliability and honesty.
Our Systems
Floor Formwork Systems 100%
Wall and Column Systems 100%
Formwork Accessories 100%
Composite K14 100%
İDES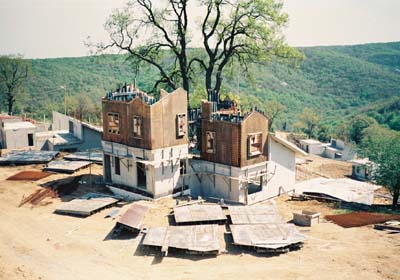 Suggests the most suitable and accurate formworks according to construction site data and the requirements of the project. While optimizing the construction time and speeding up the project application İDES also bears in mind to be economical and efficient.
provides its customers comprehensible drawings for the application of the formworks, formwork repeats, concrete circulation and other details.The technical staff is present at the site during the applications starting from the beginning of construction and by guiding the work team of the permanent technical staff at the construction site; they carry out sub-assembly and first installation of formworks and support the implementation of the work programs.
İDES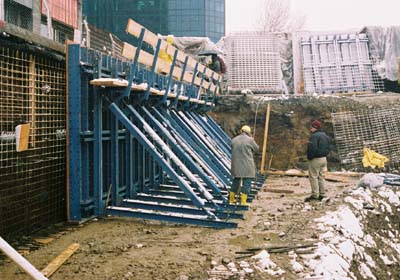 Provides specific and adequate solutions for different concrete productions and while finding these solutions tries to stick to its standard formwork materials to keep manufacturing costs low. IDES also provides the adaptation of present formwork systems to new ones.
Keeps its stocks at maximum in order to supply the needs of its customers as soon as possible and always bears in mind that construction sites compete with time.